Take the message to the next level with a live performance!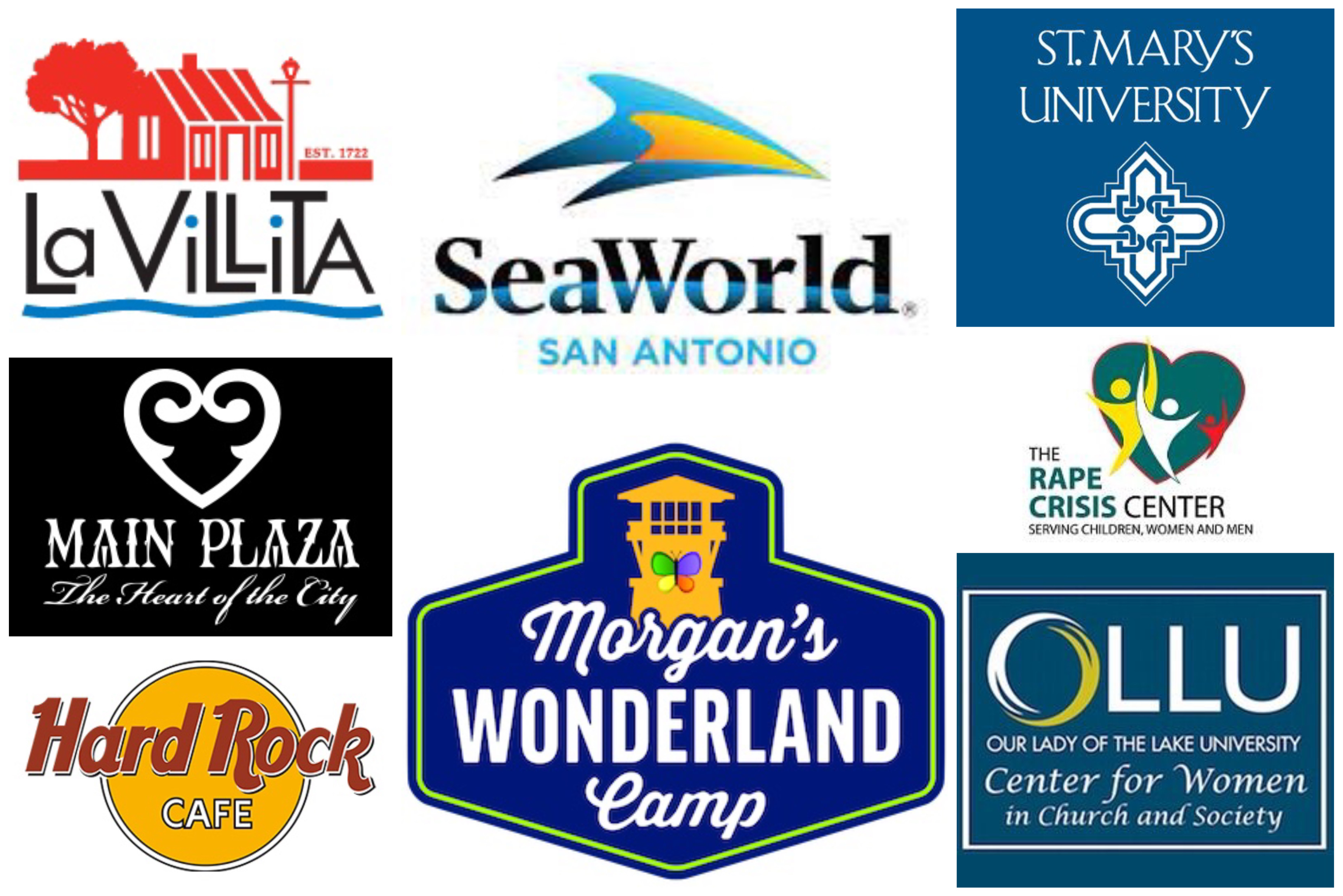 Laura Marie performs as a solo or duo acoustic act from music venues and private concerts to corporate events and webinars! Whether you want to inspire your audience with a custom song reveal or create a warm and welcoming atmosphere for the evening contact Laura Marie at the form below and schedule her for your event today! 
"Laura Marie is an incredibly talented musical storyteller and so very easy to work with….what sets Laura Marie apart is her ability to effortlessly create a classy and chill coffeehouse vibe in a corporate setting. I look forward to many events working together! " – Nikki Young, Edutainment Director, Morgan's Wonderland Inclusion Foundation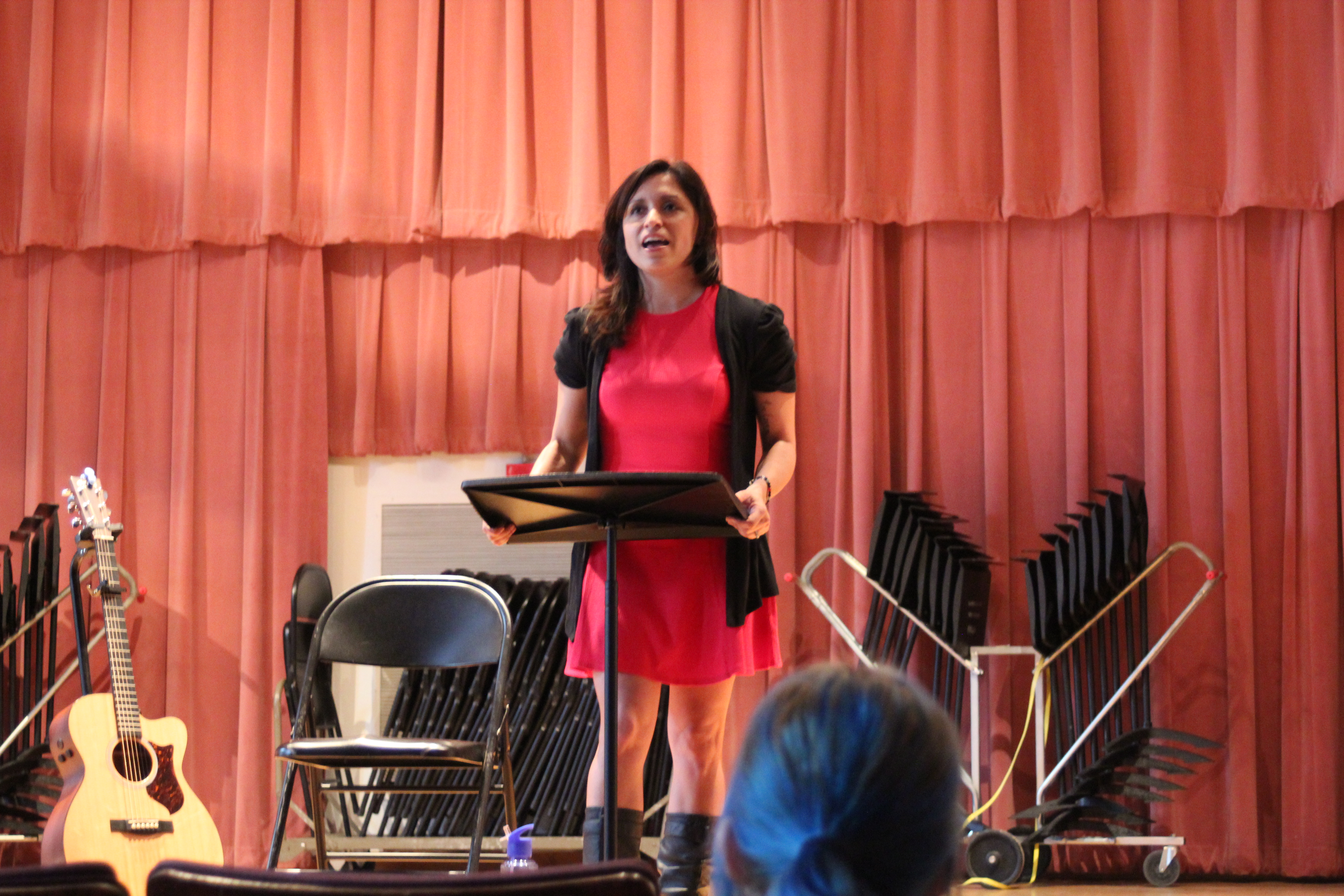 As a guest or keynote speaker, Laura Marie has spoken on songwriting, various aspects of the music business, and overcoming adversity. She has thoughtfully and sensitively shared her experiences as a sexual assault and suicide attempt survivor to inspire others on their healing journey. 
"I can't tell you, except to just keep saying it, how awesome you were today. Thank you so much for sharing your talent and your personal story with a room full of strangers. I'm blown away by your courage and conviction for what you stood there and did this morning. Thank you sooooooo much!" - Chloe Power, Director of Community Relations, The Rape Crisis Center
Laura Marie is available to speak and perform at conferences, seminars, corporate training, colleges, grade schools, music festivals, and private events. 
Some notable events and venues include: Sea World Seven Seas Festival ✣ Sea World Christmas Celebration ✣ Rape Crisis Center's Take Back Night ✣ Rape Crisis Center's Partners for Hope ✣ Northeast Regional Folk Alliance ✣ Southwest Regional Folk Alliance ✣  OLLU Center for Women ✣  Main Plaza of San Antonio (The Heart of the City) ✣ The Shops at La Villita ✣ St. Mary's University ✣ Fiesta Oyster Bake ✣ Red Gorilla Music Fest ✣ King William Fair ✣ Dripping Springs Songwriters Festival ✣ Anderson Fair ✣ Dewey Beach Music Conference ✣ Springboard Music Festival ✣ The Bitter End (NYC) ✣ Midnight in the Garden of Good and Evil /Fiesta Youth ✣ Luminaria Arts Festival ✣ Fair Oaks Country Club ✣ Morgan's Wonderland ✣  San Antonio Country Club ✣ The Argyl
"Laura Marie has been a repeat performer for our Annual Fiesta Masquerade event for 4 years.  Her music of originals and classics transforms a room and creates an ambiance like no other.  You will be truly impressed with her award-winning talent." - David Laidacker-Luna, President, Fiesta Youth